KXI believes that partnerships improve our ability to serve our varied stakeholders. At the heart of our partnership philosophy is to extend our ability to keep workers safe, efficient, and environmentally responsible.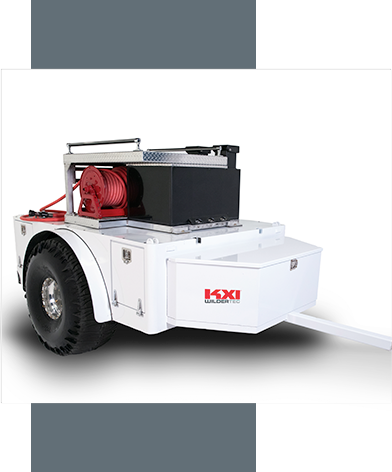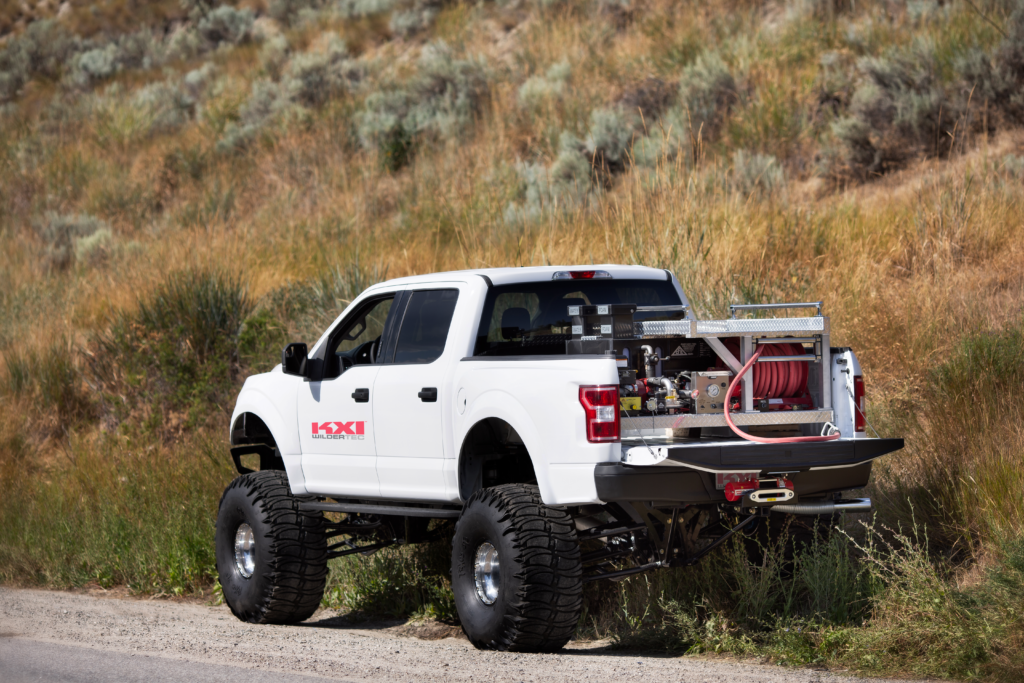 Real-Time Fire
Suppression Response Service
Cascade Fire Equipment serves small, rural volunteer fire departments, big city fire departments, state natural resource agencies, and the US Government. 
Cascade Fire Equipment and KXI Wildertec have partnered to create a  responsive firefighting solution for the wilderness.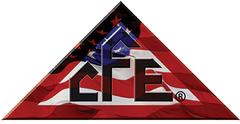 We stand between you and the fire!
Overlanding BC is a professional training company that delivers top quality education & support for the commercial and recreational driving sector.
They will certify all key drivers of Wildertec-equipped vehicles to be safer, smoother, more efficient, have a greater skill set, and reduce damage to the land and sensitive ecosystems.

Supporting THE KLINSE-ZA CARIBOU MATERNITY PEN
West Moberly First Nations
West Moberly First Nations' has been uniquely tasked to conserve the critical caribou herd in northern British Columbia. With more than half of the caribou herds in British Columbia (BC) listed by COSEWIC (the Council on the Status of Endangered Wildlife in Canada) as 'Threatened', effective conservation measures for this iconic species are urgently needed.
They needed a vehicle that would minimize environmental impact while keeping their members safe. The KXI Wildertec solutions gets members into the pen (and beyond) quicker, safer and with minimal impact to the land.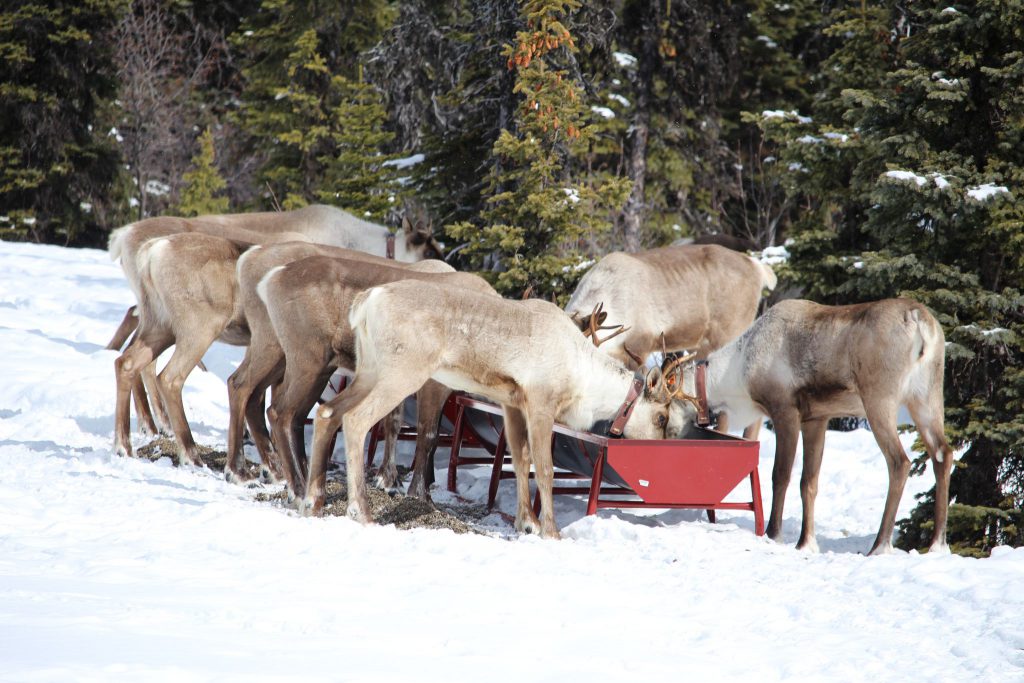 Maintaining the land without damage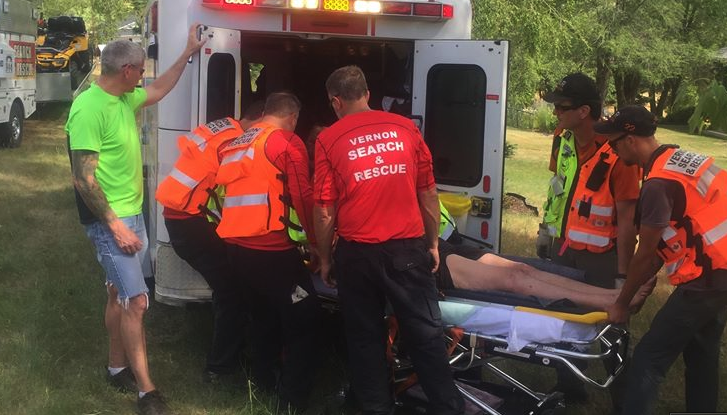 65 volunteer member.
On call 24 hours a day

Vernon Search & Rescue Group Society ("VSAR") is a volunteer, non-profit charitable Society, which has provided Search and Rescue services to the North Okanagan, a region in B.C.'s interior, since 1960.
They have an ongoing need to respond to urgent requests (such as search for lost or missing persons, rescue operations, evidence searches and body recoveries, and emergency evacuations) as quickly as possible.
The KXI Wildertec 4×4 gets them closer to the scene then they ever thought possible. All in the cab-balanced comfort from the Wildertec Suspension System and close to their life-saving equipment.