As a wholly owned subsidiary of Kelso Technologies Inc., KIQ X Industries Inc. (KXI) is a research & technology innovation company specializing in advanced suspension solutions for motorized vehicles and vehicle components. KXI's first offering is the Wildertec suite of products. Built to perform on any terrain, KXI's flagship product is the Wildertec™ Suspension System.
Our mission is to provide commercial and government operations with the safest and most cost-efficient method for transporting employees and cargo over the world's most challenging terrain.
A HISTORY IN SAFE TRANSPORTATION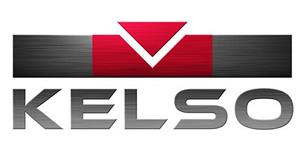 KIQ X Industries Inc. (KXI) is a proud member of the Kelso Technologies Group, a railroad equipment supplier, specializing in production of tank car service equipment used in the loading, unloading, and containment of hazardous materials for safe transport in the United States and Canada. Kelso has a strong history of bringing world-class technologies to market and a sterling track record for transportation safety.
Our patent pending suspension conversion has been meticulously designed, built and rigorously tested in more than 20 vehicles. Our lessons from those prototypes has enabled us put our KXI Active Suspension Control System (ASCS) technology into production, using Canadian made parts and assembly to industry standards by our specialized team in Kelowna, BC Canada.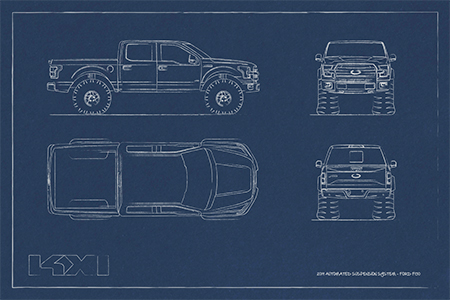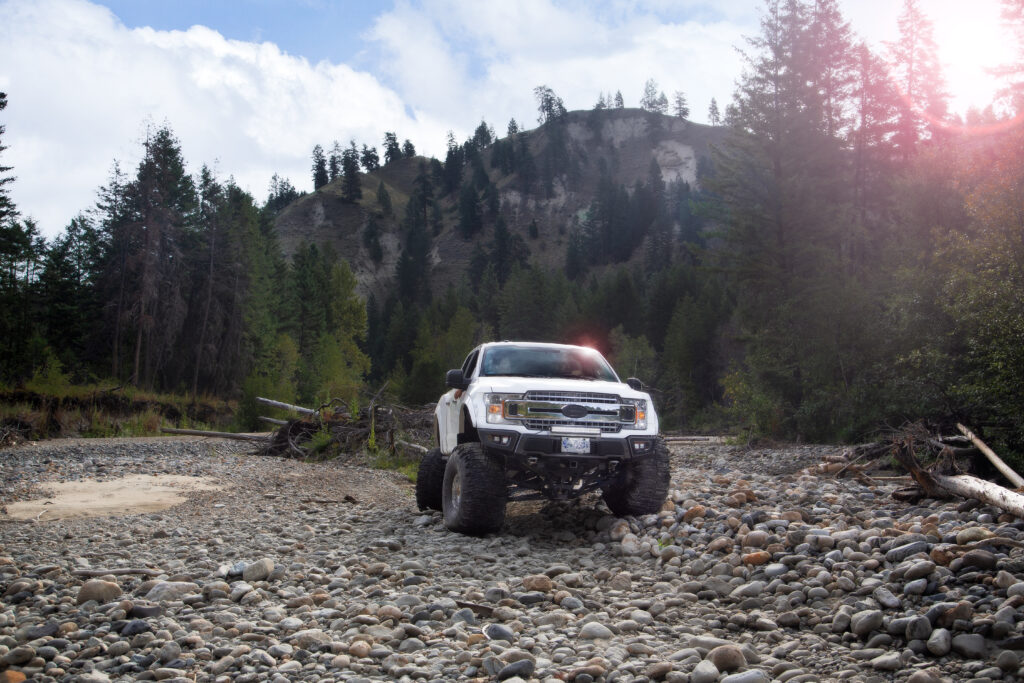 Rooted in the 4×4 enthusiast community, we have spent over 25 years engineering & fabricating our proprietary parts and testing them rigorously in all four seasons of the Canadian wilderness. While our history is in recreational 4×4'ing, our partnership with Kelso Technologies has brought an unparalleled focus on product safety that is so dearly needed for many commercial 4×4 transportation operations around the world.
TESTED IN THE HARSH CANADIAN WILDERNESS
The majestic Rocky Mountains are in our backyard, the Cascades in our front yard. We have experienced terrain from deep sand dunes to muskeg swamps and everything in between. You can be assured that Wildertec vehicles are ready for the complex terrain and challenging conditions your employees are confronted with. Even with minimal 4×4 experience, drivers of any level that have received our training & orientation can operate the Wildertec Suspension System and other products for increased safety.